18+ Years Serving Dublin and Beyond
Intruder Alarms
Design, Install and Commission Alarm Systems
CCTV
EN and PSA Systems For Your Needs
Access Control
From Single Standalone Door to a Networked System
Monitoring
Monitored Alarm and CCTV Systems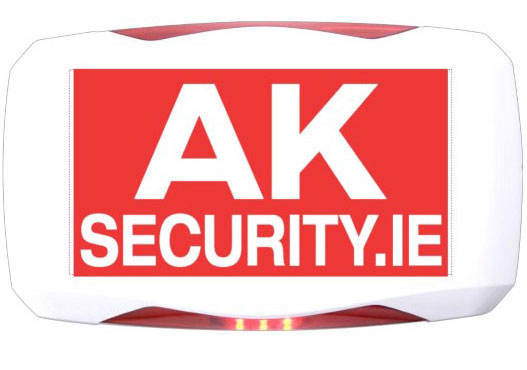 Trusted For Security In Dublin For 18+ Years
A.K Security was established in 2005. Since then we have been providing high quality reliable security systems for businesses and homeowners. With a wealth of knowledge, expierience and pride in our work we strive to deliver top quality systems in a clean, safe and timely fashion. Whether it be domestic, commercial or industrial we can deliver a security system tailored to your individual needs. With a 24 hour service and exceptional after-sales service we assure you of our best service.
Our state of the art security systems include:
Intruder Alarm Systems
Monitored Alarm Systems
Access Control Systems
Intercom Systems
CCTV Systems
Door and Gate Automation
What Our Clients Are Saying

AK Security have provided us with a responsive and high quality service over the last 18 years and helped us achieve ISO27001 Information Security standard.
See More Testimonials
Accreditation
Accredited to the highest standards
We are compliant with all relevant standards and go above and beyond to ensure quality and safety. We are members of and hold licenses for the Private Security Authority and Stellar Certification Services.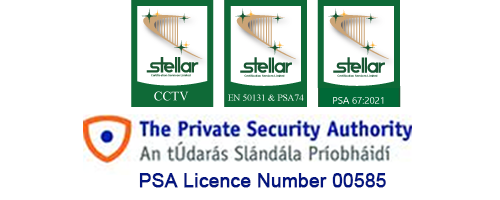 Some Of Our Loyal Clients